0k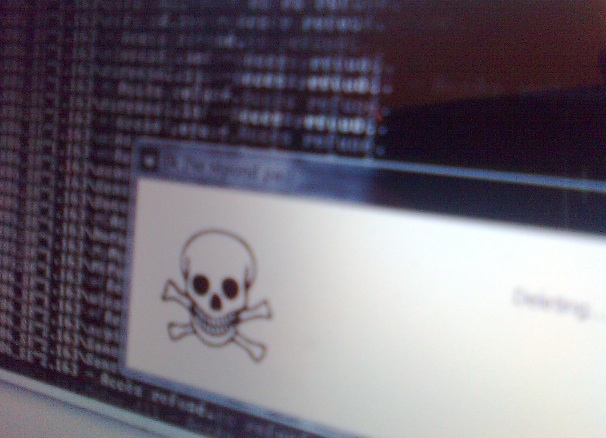 http://rybn.org/0k/
http://www.youtube.com/user/d34thK#p/u/0/1OWEmgccUpY

0k
RYBN, clé USB, 2010
MAC OS X version (10.4, .5 & .6 intel compatible)
Windows 7, XP & Vista

"Plug the USBkey
Launch 0k program
Follow the instructions given in the dialog box.
Enjoy!"

0k est une commande du CNAP, pour la collection POPUP
commissaire: Pascale Cassagnau.